Current 4/15/2018: As is most places, there are fewer homes for sale in Sudbury than last year - 63 compared with 70. List prices for single-family homes in Sudbury range from $351,000 to $2,499,100. The median price is $979,900, lower than last year when it was $1,199,000. The prices ranges with the most options are $600,000 to $699,999 – there are 10 for sale; and there are 21 properties on the market in Sudbury between $1 million and $1,499,999. See homes for sale in Sudbury

Condominiums: If you are an active adult/over 55 and looking for a condominium (apartment-style or a townhouse), there are currently 16 units for sale in Sudbury – 15 are new construction at either Farmstead Lane/Meadow Walk next to Whole Foods, or townhouses at Northwoods, off Route 117. If you can't wait or don't want new construction, there is one resale at the established Mahoney Farms community. Prices for condominiums in Sudbury range from $390,995 to $875,000. The builders of both new developments are cooperating with and compensating buyer agents/brokers so buyers, you can have your own agent on your side. The only condition is that your agent must be with you the first time you visit the site, even if it is just to get information. Please contact me if you are interested or have questions. Click here to learn about buying new construction. You may also want to read "Is Condo Living for You?
Year-to-date/Q1 sales: There 28 closed sales of single-family houses in Sudbury during the first 3 months of 2018 – down 30% for the same period in 2017. The median sale price of $696,200. – up 4.69% from last year. See the full report.

5 Year Single Family Home Report - Click here for the full report.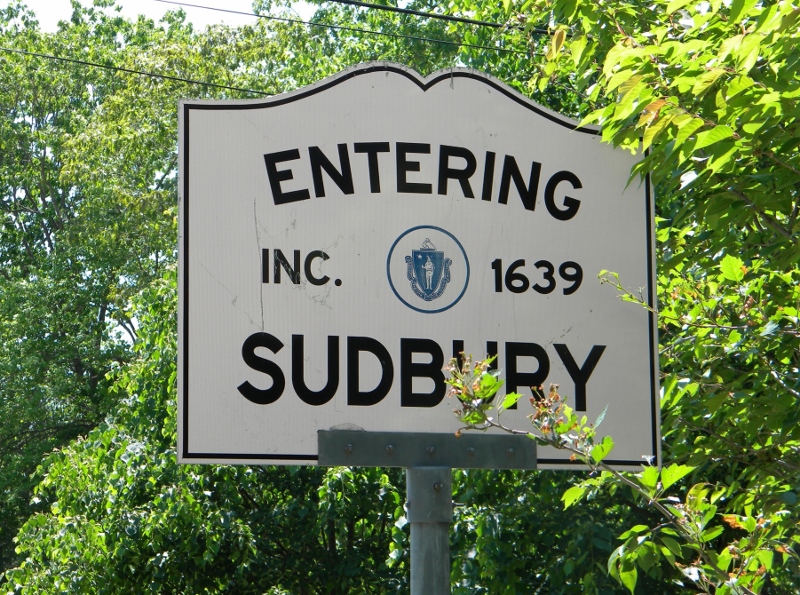 About Sudbury: Sudbury is located approximately 20 miles west of Boston. One of the oldest towns in Massachusetts, Sudbury is known for its New England charm and historic sites including Longfellow's Wayside Inn. Sudbury residents enjoy excellent schools, convenient shopping and restaurants, open space, parks and recreational opportunities for all ages. Population: 18,317; Residential Tax Rate: $17.60; Area 24.7 Square Miles; Public Schools: 4 Elementary, Curtis Middle School, Lincoln-Sudbury High School.