Stow Real Estate - Single-Family and Condominium Properties
Homes for Sale 9/15/2017: There are 19 single-family houses for sale in Stow; last year there were 24 for sale. List prices in Stow range from $349,000 to $1,200,000. Lower inventory is putting upward pressure on prices in Stow. The median list price for a single-family home is currently $699,000; last year it was $582,400. Homes for sale in Stow.
Condominiums: Of the 10 condominiums for sale only 2 are non-age restricted. The rest are attached and detached townhouses for active adults/55+ including new construction The Recency at Stow by Toll Brothers. Contact me for information

The Recency at Stow by Toll Brothers is 66 new 55+ development located near the Stow airfield. Delivery is approx. 16 months and there are a variety of styles and options. Buyers, you are entitled to have a buyer agent/broker represent your interests/have a broker on your side when purchasing new construction. Toll Brothers is cooperating and compensating buyer agents but only if your agent makes the first contact for you; if you go to the site (or call them directly) without your agent you will be giving up your right to representation. Please contact me if you are thinking about new construction.
Pending Sales: There are current 14 single-family properties in Stow that have sales pending and one 4 that has an accepted offer waiting for contingencies to clear.
August Closed Sales: There were 9 single-family closed sales in August 2017; the median sale price was $571,000 compared with 14 in August 2016 and the median sale price was $548,000.
Year-Over-Year Sales (8/31): Click year tor the full year-over-year comparison for January through August 2017 and 2016.

Click here for the 5 year median price comparison in Stow 2013 - 2017





Want to know more? Call me at 508-596-3501 or
Request a free home valuation report
Easy home searches
Ask a question
Local market reports for Concord, Maynard, Sudbury, Wayland, and the latest national and Boston area Luxury updates from the Institute of Luxury Homes Marketing.

These photos are single-family homes that my clients recently bought in Stow for under 500K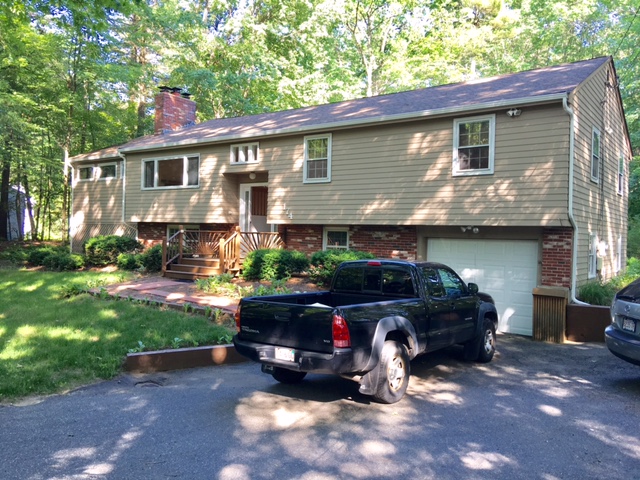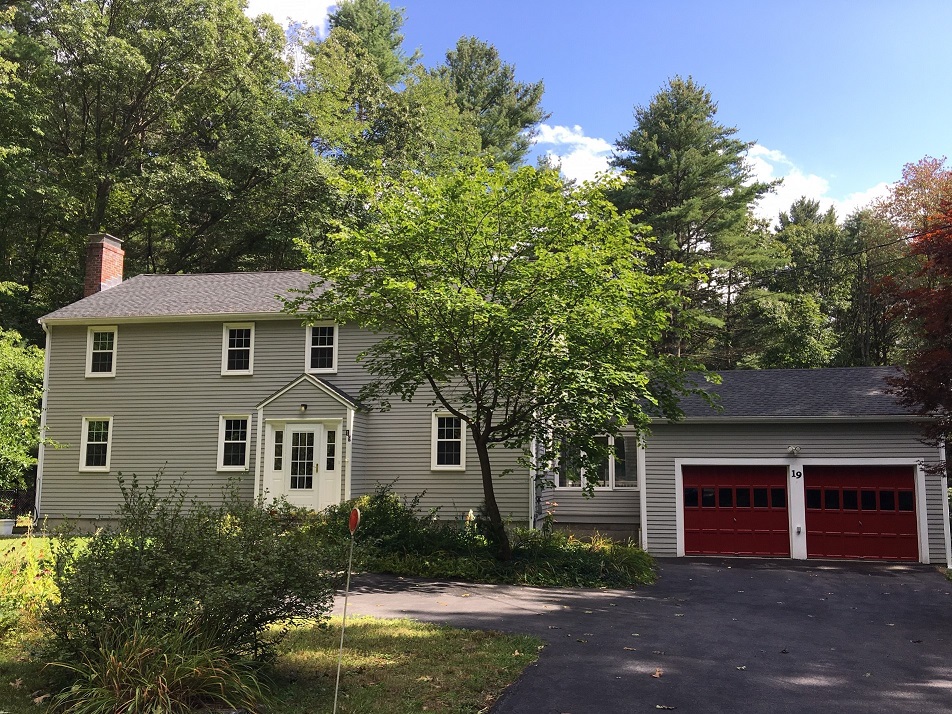 Connect with Marilyn's Real Estate profile on Google+