Stow Real Estate - Single-Family and Condominium Properties
Current 4/19/2108: There are 21 single-family houses for sale in Stow; there 23 last year. Current list prices in Stow range from $209,900 to $989,000; the median home price is $759,000 compared with $590,00 last year at this time. As in most towns in the area, fewer homes for sale in Stow makes this a great time for sellers to put their houses on the market. See homes for sale in Stow.
Condominiums: There are 3 townhouse condominiums currently listed for sale in Stow. All of these townhouses (attached and detached) are being built at the Regency that are not listed on MLS yet. Contact me for information.*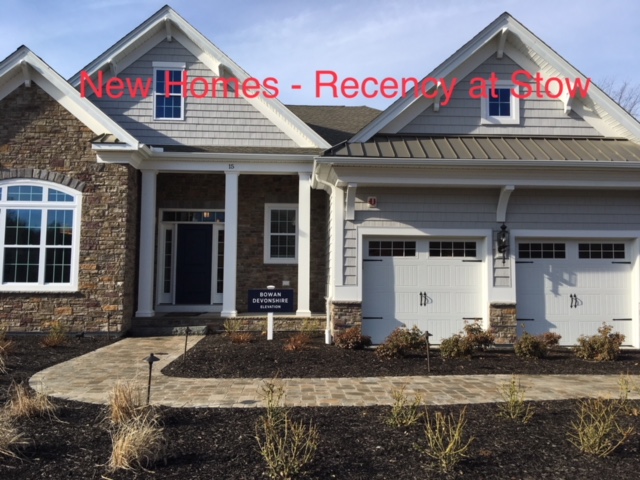 Pending Sales: There are currently 10 single-family homes with sales pending and 6 that have accepted offers and are being shown for backup until contingencies clear. There are also 10 condominiums/townhouses with sales pending – 8 are at the Regency.
Year-to-date sales/Q1 2018: There were 8 closed single-family home sales during the first three months of 2018 compared with 14 during Q1 2017. The median sale price was $430,063.56, -8.98% from the previous year. There were 11 condominium sales during Q1 2018 and the median sale price was $638,003 – 9 of the sales this year were at the Regency; there were only 2 condo resales in Stow.

2017 Single-Family Home Sales: There were 81 single-family homes sold in Stow during 2017; -11.96% from 2016. The median sale price in Stow was $520,000; up 2.77% from the previous year, and the median number of days to offer was 17, down from 30 days in 2016. Click here to see a detailed report.
2017 Condominium Sales (including townhouses and apartment-style): There were 27 closed sales of condominiums in Stow in 2017; twice as many as in 2016. The median price of $440,000 was 2.80% higher than the median price in 2016. Click here for the full report.
5 Year Data: If you purchased your home Stow during the past five years, you will want to see how the market has changed since your bought. 5-year single-family report.
* New Construction Note to Buyers: Whether you are planning to buy a single-family home or a condominium in a large development, you are entitled to have a buyer agent/broker represent your interests/have a broker on your side when purchasing new construction. Toll Brothers at the Regency (active adults 55+) is cooperating and compensating buyer agents but only if your agent makes the first contact for you; if you go to the site or call them directly without your agent you will be giving up your right to representation. Please contact me if you are thinking about buying new construction at the Regency or at any of the new homes in the towns west of Boston. --------------------------------
Want to know more? Call me at 508-596-3501 or
Request a free home valuation report
Easy home searches
Ask a question
Local market reports for Concord, Maynard, Sudbury, Wayland, and the latest national and Boston area Luxury updates from the Institute of Luxury Homes Marketing.

Here are some of the homes my clients purchased in Stow in 2017.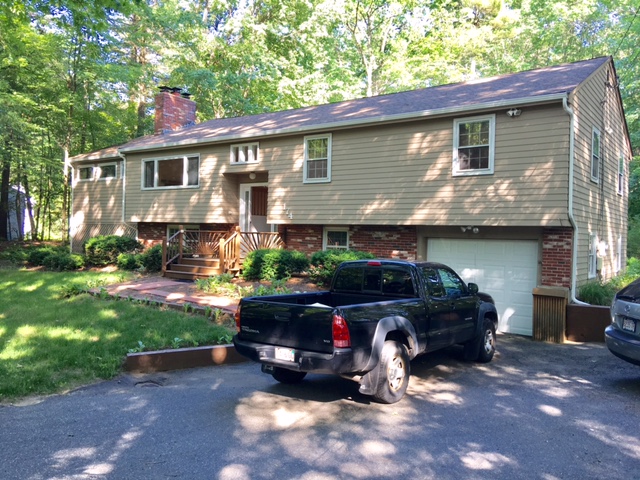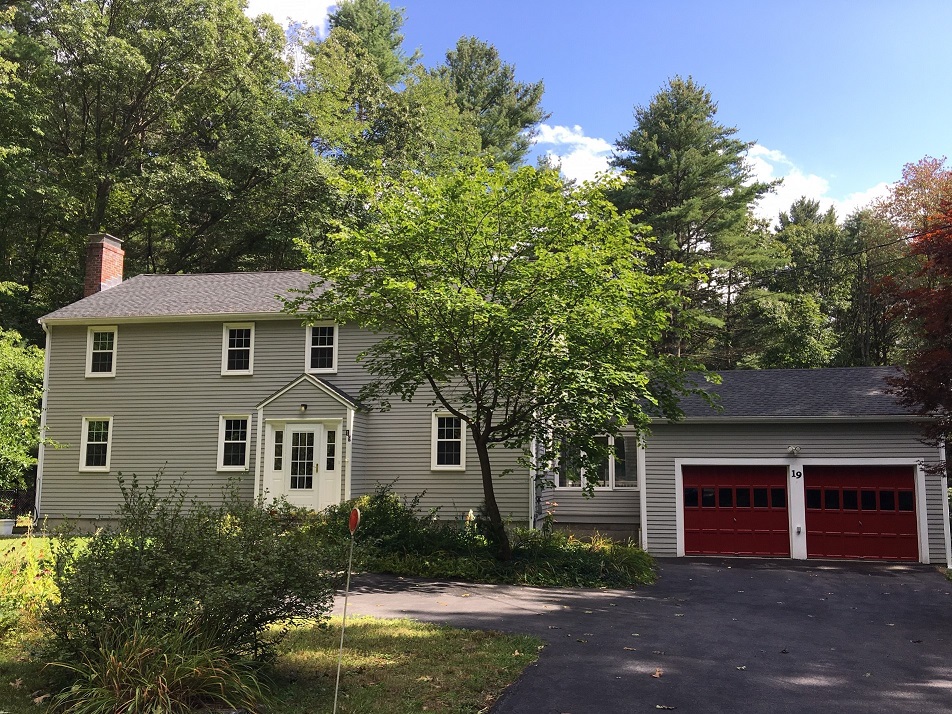 Connect with Marilyn's Real Estate profile on Google+