Stow Real Estate - Single-Family and Condominium Properties
Here is a summary of what's going on in the current Stow Housing Market. Click the chart to view the complete report for Stow including median prices by market segment, inventory, price changes. Real estate markets are fluid so it is important to have the most current information and these reports are updated daily. Never miss another report.
Stay informed about the Stow market - single family homes and condominiums, and also get access to data for any zip code in the U.S.
5 year median sale prices for Stow from 2014 though 2018: the median sale price for a single family house in Stow has increased from $475,000 in 2014 to $578,250 for the year 2018. Click for the full report.



-------------------------------------
Want to know more? Call me at 508-596-3501 or
Request a home valuation report
Easy home searches
Ask a question
Local market reports for Concord, Maynard, Sudbury, Wayland, and the latest national and Boston area Luxury updates from the Institute of Luxury Homes Marketing.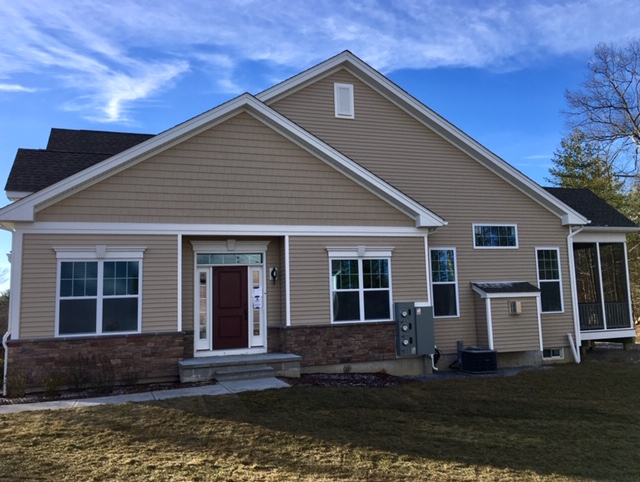 12-19-2108 Happy Clients closed on their new townhouse at
The Regency in Stow - Active Adults/55+
Connect with Marilyn's Real Estate profile on Google+